Enzymes in juice, fruit and vegetable processing
Enzymes improve juice yield, clarity, stability and color.
They also help you optimize your process efficiency and
capacity. Our enzymes are suitable for apple, pears, stone
fruit, grape and berry processing. We also have solutions
for fruit and vegetable processing and olive oil production.
Better products, better business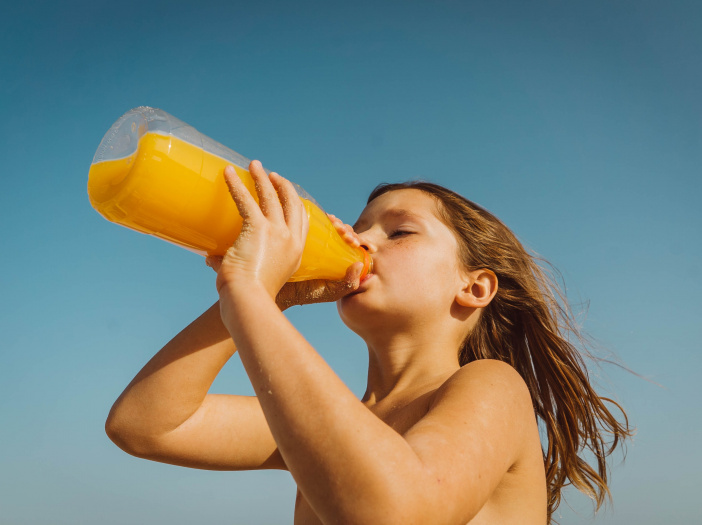 Better products, better business
Whether you're processing fruit or vegetables, enzymes are essential for high-quality end products. They also support process economies that will help your business thrive.
Meeting your processing needs
Meeting your processing needs
Our enzymes for apple and pear juice production work in mashing and clarification. For berry and grape juice production we have enzymes to improve your mash and juice treatment processes. In tropical and citrus fruit production our enzymes are effective in mashing, clarification and oil extraction. In olive oil production and vegetable processing our enzymes improve viscosity reduction, tissue maceration and color extraction and deliver a range of other benefits. Our enzymes for processing of frozen and canned fruit maintain fruit firmness, integrity and rheological properties. In other fruit processing applications, our enzymes break down fruit to help you get the most from your raw materials.
Organic labelling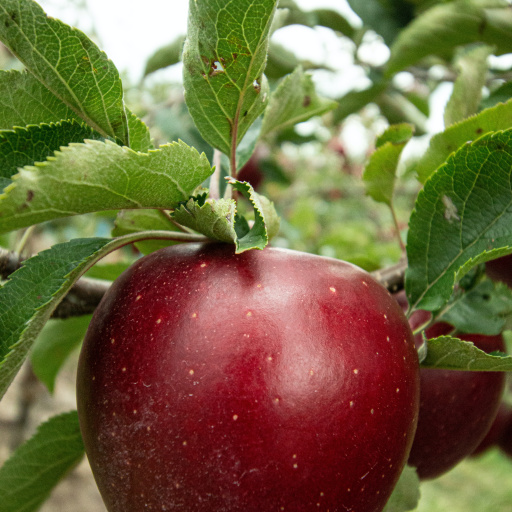 Organic labelling
Today's consumers are becoming more conscious of their health, and of sustainability. As organic products are considered healthier and more sustainable, consumers are increasingly opting for organic food alternatives – and juices are no exception.
Read about our range of enzymes that support the processing of organic juices.
Enzyme solutions for juice, fruit & vegetables
Contact